Portofino is the most famous and elite bay of Europe. It is a unique place! The tiny fishing village was founded by the ancient Romans and was originally called Dolphin's Harbor.

The place became famous in the early twentieth century as a resort, where many famous political, secular and religious figures rested. Portofino is a synthesis of history and fashion trends, a combination of high culture and glamour. Next to the beautiful architecture, boutiques of prestigious brands, souvenir stores and high-end restaurants are hidden in the shadow of porticos.


One of the most expensive and prestigious cities in the world

Famous people like S. Berlusconi, G. Armani, Dolce & Gabbano, Pirelli, Loro Piani, and others have their villas here...

This is a sophisticated resort for the respectable public, with many stores of the most expensive brands and gourmet restaurants. But there are no nightclubs.

A typical visit to Portofino is to wake up late, have breakfast at the Piazzetta, take a boat ride, or go for a swim at Paraggi Beach. From 6 p.m. to 9 p.m. sip an aperitif while enjoying the beautiful views and have a leisurely dinner at about 9 p.m. in a fine restaurant.

Women usually wear elegant evening gowns for dinner at the restaurant (you can buy them in one of the many fashion boutiques in the city).


Main Street Portofino

On the main street "VIA ROMA" you can enter a small store of interesting local ceramics.

For an aperitif, you should go to the Aperitivo bar in Winterose, located at the end of Calata Marconi (on the left side). It's kind of like a good wine boutique with an excellent selection. You can enjoy a glass of wine while sitting a meter away from the sea.


Portofino Lighthouse

Visit Portofino Lighthouse, located about 20 minutes walk from the Piazzetta to the right. It is surrounded by plants and fields, here you can enjoy the beauty of nature and tranquility. But it is worth bringing water and comfortable shoes.


Viewpoint with panoramic views

On the way to the lighthouse you will see Caste Brown, which offers a fantastic view of the surrounding area.

Do not miss San Fruttuoso, with its "Christ of the Abyss" and the Abbey, then the romantic «Camogli» or the bay of Paraggi with its crystal clear water, where you can relax on the beach and admire a magnificent sunset.

In Portofino itself there are no nightclubs or discos. The closest club is Carillon at Paraggi, about 20 minutes from the city. You can also go to Covo di Nord-East, located 40 minutes on foot.


Enjoy piano music

On weekends in summer, you can enjoy piano music at Chuflay or listen to live performers at the famous Piazzetta. Sometimes you can listen to music in the restaurant Strainer at the end of the right pier.

If you adore clubs, you should visit only Covo di Nord-East and only on Saturdays in July or August. The crowd in this club is quite young, from 16 to 35/40 years old. It is best to choose the top floor. The dress code is trendy, not too elegant. Mainstream, house and 70s music is played here.


What is the best season to visit Portofino?

The best time to visit Portofino is from Easter until the end of October. Weather permitting, you can take a small boat ride from Molo Umberto I (right) to San Fruttoso or to Camogli, two beautiful villages just across the bay from Portofino.

Between November and February, many stores and hotels are closed. Although if you're lucky with the weather at Christmas, it's well worth the trip. Be sure to book a sea cruise to Portofino in March or April to visit at the best time of year!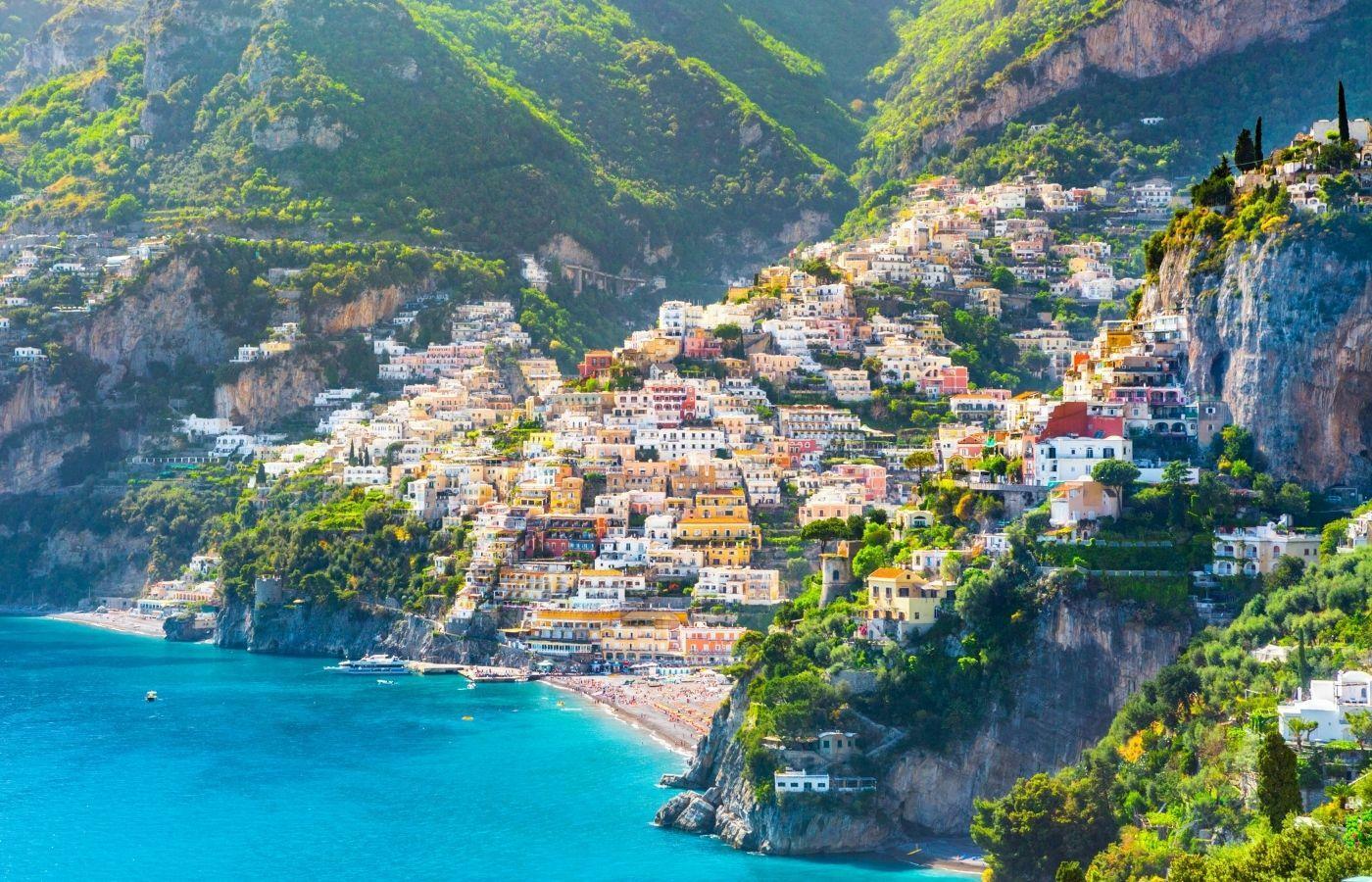 Sea cruises from Portofino

A sailing catamaran cruise is a great option to diversify your vacation. If you decide to spend your vacations in Portofino, do not miss the opportunity to enjoy the stunning views of the French Côte d'Azur from a Signature Sailing Charter sailing catamaran. Your starting point can be one of the coastal towns in France, Monaco, Italy or Greece.

Book a sea cruise with a crew for 1, 2 or more days. You will have a wonderful crew of 3 people at your service: a captain, a stewardess and a chef. Benefits of a crewed Signature Sailing catamaran cruise:


Our unique service includes a three-person crew who will be on board at all times for your comfort. The crew is included in the catamaran charter price.
We meet you and arrange transfers from your hotel or airport to the boat and back.
We accommodate you in individual comfortable cabins with amenities.
Likewise, we provide a detailed interesting itinerary based on personal preferences and reliable weather forecasts.
Enjoy the dishes from our chef. A personalised menu based on your choice.
Full range of services to organise your holiday on the Côte d'Azur, Italy and Greece!

Signature Sailing Charter offer a full range of services to organise your holiday on the Côte d'Azur, Italy and Greece!

Book it now! Your sea cruise will be in complete comfort, accompanied by a crew of three: a captain, a chef and a stewardess.

Signature Concept for 8 guests with comfortable cabins;
Signature Vision for 10 guests with comfortable cabins.

Our service offers convenient dining options: either on board a sailing catamaran or on the shore in a restaurant recommended by us. Ask our manager about Monaco sea cruises organised by Signature Sailing Charter.

Monaco
Antibes
Cannes
Nice
Portofino
Saint-Jean-Cap-Ferrat
Villefranche-sur-Mer
Lerin Islands
Côte d'Azur